Event Date:
Friday, August 28, 2015 -
Event Type: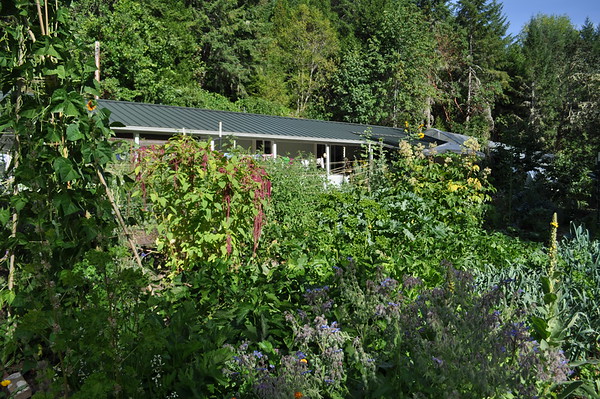 In conjunction with the Northwest Permaculture Convergence (NWPCC), we will be hosting a tour of our homestead, nursery, and gardens.
Friday August 28, we will host a tour from 1-2:30 PM. See the Cottage Grove tour on this site for more details: http://www.northwestpermaculture.org/content/site-tours-schedule
Also, Saturday, August 29th we will have a booth with plants for sale and free advice at the NWPCC Expo from 10 AM-5:30 PM.  Read more.