Event Date:
Saturday, July 18, 2015 -
Event Type: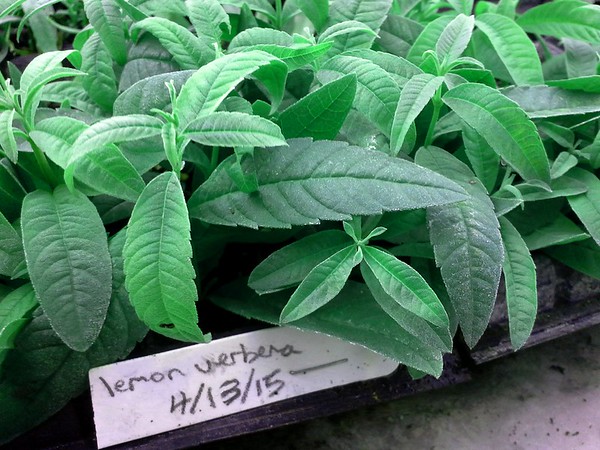 In the workshop, Brian Basor, co-owner and manager of Fern Hill Nursery, will share his knowledge and expertise in softwood plant propagation without synthetic rooting hormones nor fungicides.  Brian has personally managed the production of hundreds of thousands of softwood cuttings over many seasons working at other nurseries, and over ten thousand softwood cuttings here at Fern Hill Nursery.  He has continued to refine his techniques as the head of propagation for our nursery.
Chemical rooting hormones and fungicides are completely unnecessary when you know how to support the plants!  Students will learn plant anatomy and physiology relevant to adventitious rooting, how to set up professional equipment for managing environmental conditions in the rooting greenhouse, how to choose media for different rooting situations, how to solve common problems, and species that are easy vs. difficult to root.  Students will also gain hands-on experience taking cuttings, sticking plug trays, and observing cuttings at various stages of growth.  Everyone will receive a self-contained basic rooting kit for home use and cuttings to root at home.
The cost for the workshop is $90 per person.
Pre-registration is required, with a $25 deposit.  Please contact Brian at 541-335-1268 or education@fernhillnursery.com
Please bring appropriate outdoor clothing, a water bottle, and a lunch.